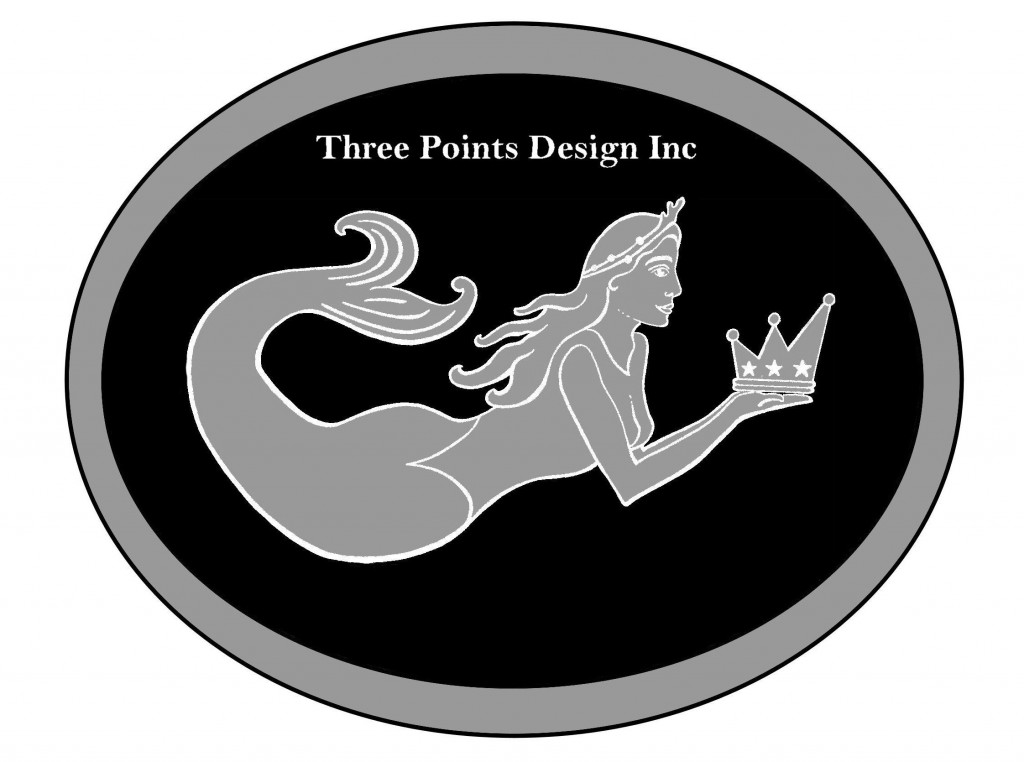 Click our logo to visit our contribution to the 2020 Small Friends on Nantucket Show
or click the top links to explore our work!
Click the thumbnails for full-size versions of our latest 'snail' mail flyers!
OR
Click here and enter your mailing address if you'd like to receive our 'Traditional' flyers in the mail!